In the beginning of my college career I was cheap, and needed to get to far off house parties. I walked a lot, then realized that biking was much faster. I would see a bike on the side of the road as I stumbled home and grab it, and bike home. First I would put the bike in the racks near the library near the dorm. Then as I got gutsier I would bring the bike back to the dorms racks. I cycled through a couple different bikes, some stayed longer then others. I grew a guilty conscience eventually and bought a used bike by haggling the pawn shop guy down to $20. So, now you know me, drinking, and bikes.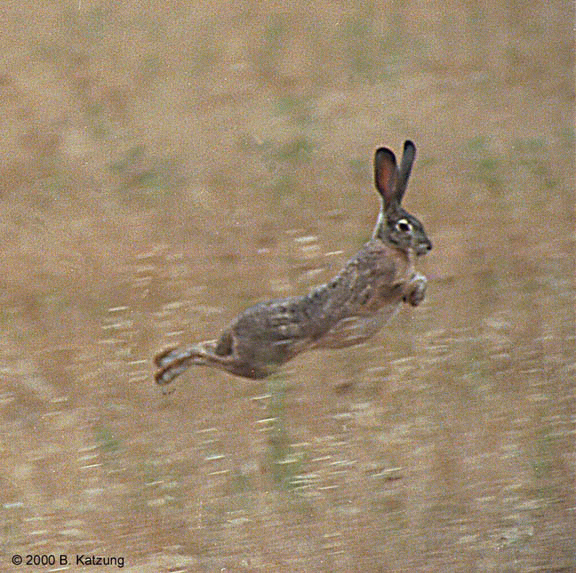 The first picture was taken freshman year, before going to a Beta Upsilon Sigma (BUS) party. It wasn't really a frat like it sounds, more of a business organization.. that drinks. We were having a sports themed party and that's why I am wearing the ridiculous visor. Me and some of the non-BUS friends chose to indulge in our new friend, Mr. Shotgun. After gunning far too many I decided it was time to go to the party and headed to old-downtown eau claire. It was a good 3-4 miles and I started feeling it mid bike ride. I was driving down a deserted part of eau claire and I saw a rabbit in front of me. He took off down an alley so I drove in after him. I saw that he had nowhere to turn, so I peddled faster. I was just about to nail him as we hit the next road and he took off to the right. I was thinking "I can still get him!!" and I jerked the handle bars to follow the rabbit for the kill. That was when I remembered that bikes don't turn in 90 degree angles when your going 15 mph. I immediately jammed the front tire sideways and crashed head over heels. I would have sat there and wallowed in self pity but I saw headlights coming towards me and figured it was the cops. I jumped up on my bike and took off only to see the rabbit sittin on the side of the road a ways looking up at me laughing. "You may have won this battle..." I said aloud to him as I drove by. I arrived at the party with my chin and elbow cut open and dripping blood. (sorry, no pic)
Next, a quickie... My brother came to 2 sib-weekends. The UWEC weekend where your little brothers come and you 'show them campus'. Both times I had high expectations and when he was 14 we peer pressured him into a shot of 151 as soon as he walked in the door. Needless to say we were not role models in my dorm. I took him to a house party and we drank together. Then it was time to head out and I thought I'd show him how I rolled. I had him steal a bike with me and we took off towards campus. Going over the UWEC footbridge I began wavering, jarred my handle on the guardrail and stubbed my toe hard when I tried to catch myself. We made it back to the dorms and I gave my 14 year old brother my ID and told him to get my bike lock from my room. Well, the RA's guarding the entrance weren't about to let my obviously intoxicated brother, alone into the dorm without me. They came outside and asked me what was up. I mumbled some drunken excuses and eventually they let my brother and me in... When I arrived in my room I saw my foot and decided I best take pictures. Another great college night for my brother to take home.